본문
WELCOME TO NEO NANOTECH CO., LTD.
Early Diagnostic Lab-on-a-Chip for Ovarian Cancer
with Harvard Medical School CSB
WELCOME TO NEO NANOTECH CO., LTD.
Nano•Micro Structure Plastics based
POCT (Point-of-care Testing)
•IVD (In-Vitro Dignosis) Lab-on-a-Chip
WELCOME TO NEO NANOTECH CO., LTD.
Highly Functional Nano Liposome Synthesis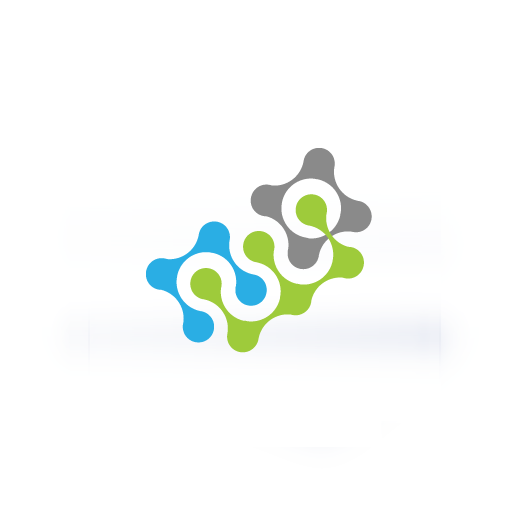 NEO NANOTECH'S
LAB-ON-A-CHIP
FASTER
CHEAPER
MORE ACCURATE
TINY AMOUNT of SAMPLES
EASIER-to-USE
MASS PRODUCIBLE
Core Technologies
Nano/Micro Structures Design and Fabrication

Fabrication of nano/micro patterned
molds using semiconductor processes (MEMS)

Micro Injection Molding

Mass production of nano/micro parts
using nano/micro patterned molds

Assembly/Packaging of
Microfluidic Channel Platforms

Injection molded parts can
be efficiently sealed
by unique packaging technologies
NEO NANOTECH
NEO NANOTECH has provided optimized POCT/IVD solutions for clients' needs based on its specialized technologies such as nano structure mold fabrication, micro injection molding, and platform packaging, while collaborating R&D work with prestigious global business partners.
Besides, NEO NANOTECH produces various biotechnological devices for pathogen RNA extraction, circulating tumor cell separation, and liposome synthesis using its own microfluidic platform design and fabrication technologies.