본문
R&D
Harvard Medical School CSB [Early Diagnostic Lab-on-a-Chip for Ovarian Cancer]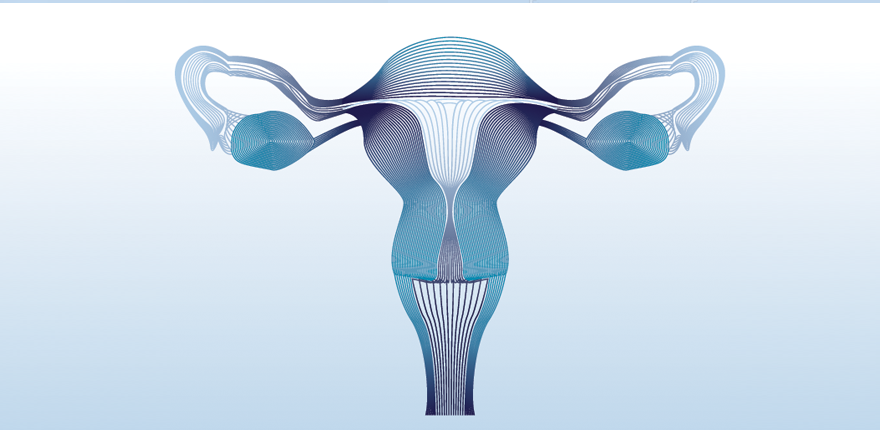 It is a non-invasive in-vitro diagnostic method using exosome biomarker secreted from ovarian cancer cells. Ovarian cancer is known as one of the most difficult cancers to diagnose early due to the absence of specific observable symptoms. The survival rate is only 10 to 20% if detected at 3rd~4th stages, but the 5 year survival rate is 92% if detected early.
Lab testing method for early diagnosis of ovarian cancer by Harvard Medical School has been realized on the lab-on-a-chip. Ovarian cancer cell-derived exosomes are reacted to antibody and enzyme in the LOAC chamber, and the cancer is detected by amplified electrochemical signals.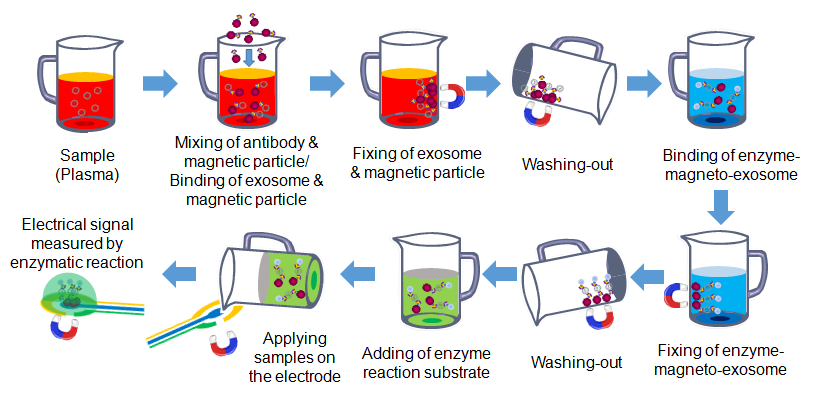 [Repetitive and complex diagnosis processes in the clinical lab]
Harvard Medical School CSB [RNA Extraction Chip]


A platform that can detect the presence of specific infectious bacteria in a short time by extracting the infectious agent RNA and amplifying it by polymerase chain reaction
Korea Institute of Machinery & Materials [Circulating Tumor Cell (CTC) Separation Chip]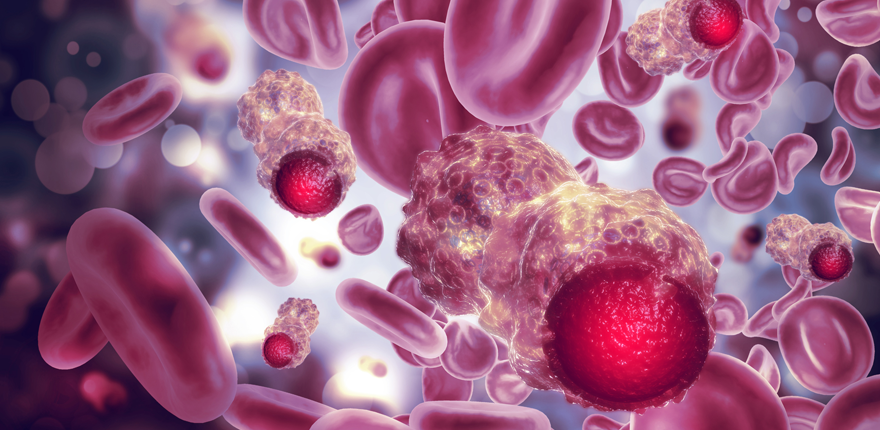 CTC in blood can be separated by optimizing nano/micro structures, while white & red cells pass through the island gap.
Korea Institute of Bioscience & Biotechnology [Food Safety Discrimination Sensor]
It is a systemized electronic nose module for detecting harmful ingredient from food such as fresh meat, fish, and shellfish. It is possible to check data on smartphone clutter line through Bluetooth wireless communication. The data obtained from the mobile reader connected to the network can be transferred using the internet network through the gateway. It is transmitted to the main server to secure the real-time monitoring function, enabling immediate response in case of emergency due to food safety.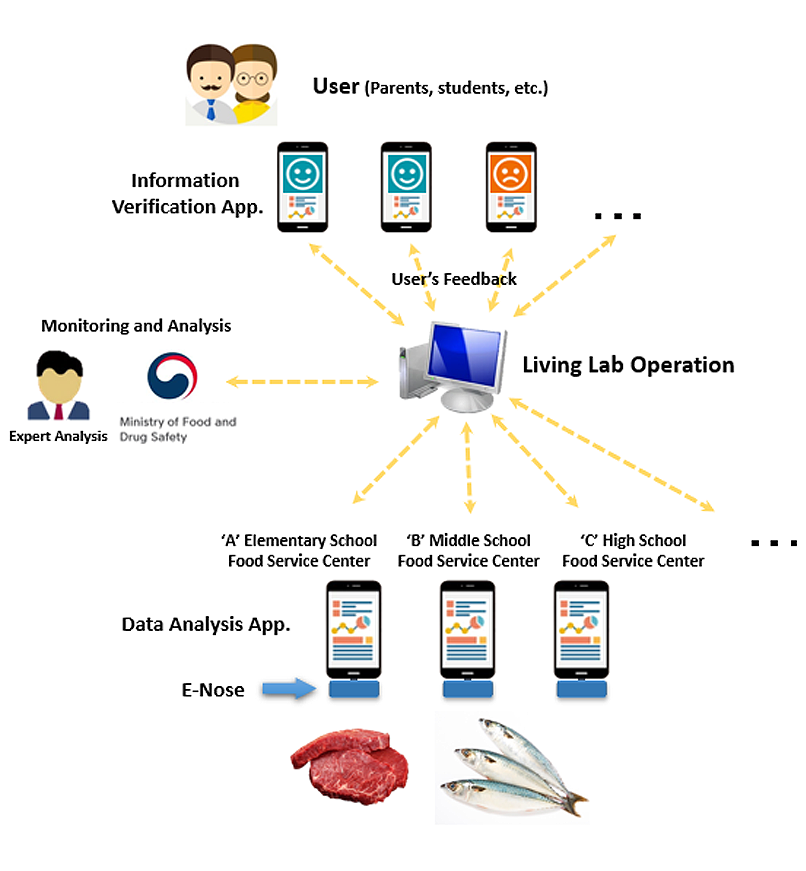 [Schematic diagram of detecting and sharing systems for the hazardous materials]
Pusan National University & Oxford University [3D Perfusion Cell Culture Chip]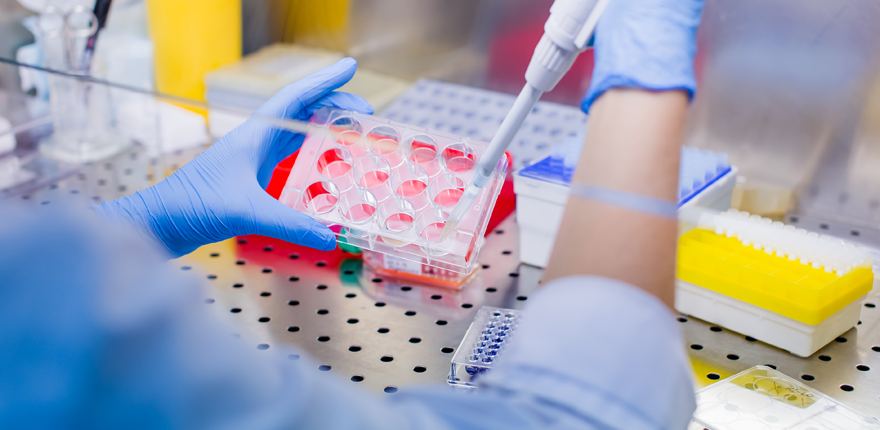 The microfluidic channel based three-dimensional perfusion method provides an environment similar to the cell metabolism activity and growth in the body which is supplied with nutrients and oxygen through blood vessels. Therefore, it enables efficient cell culture and accurate test results through sufficient delivery of oxygen and fast diffusion of nutrient, compared with existing macro-scaled cell culture.
It is possible to observe and analyze the movement of cells, and the interaction between cells and extracellular matrix in real time, which can be observed in various phenomena in human body such as angiogenesis, immune response, and cancer metastasis More systematic research can be performed on how specific factors, environments, or combinations thereof affect cells by applying diverse physical and chemical stimuli on the cells.